Touch of Ascension Therapeutic Massage
Puyallup, WA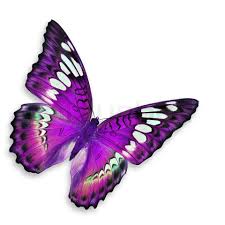 My name is Stacey & I am a Licensed Massage Therapist (LMT) (License #MA 60301765), Reiki Level 2 Practitioner, Certified Cupping Therapist (CCT) & Owner of Touch of Ascension Therapeutic Massage. I am also a certified member of ABMP (Associated Bodywork & Massage Professionals)
MEMBER OF: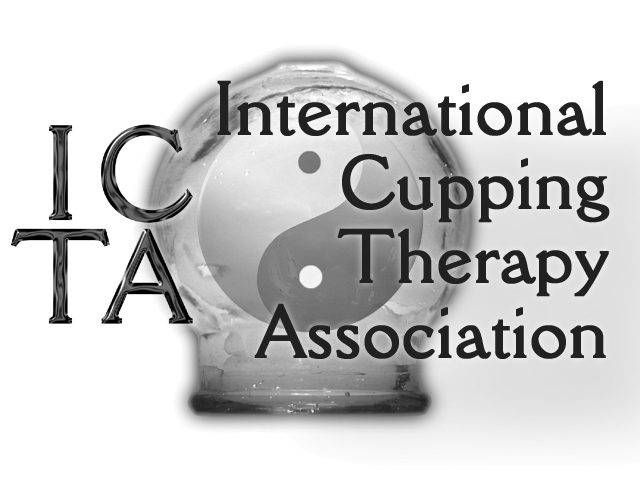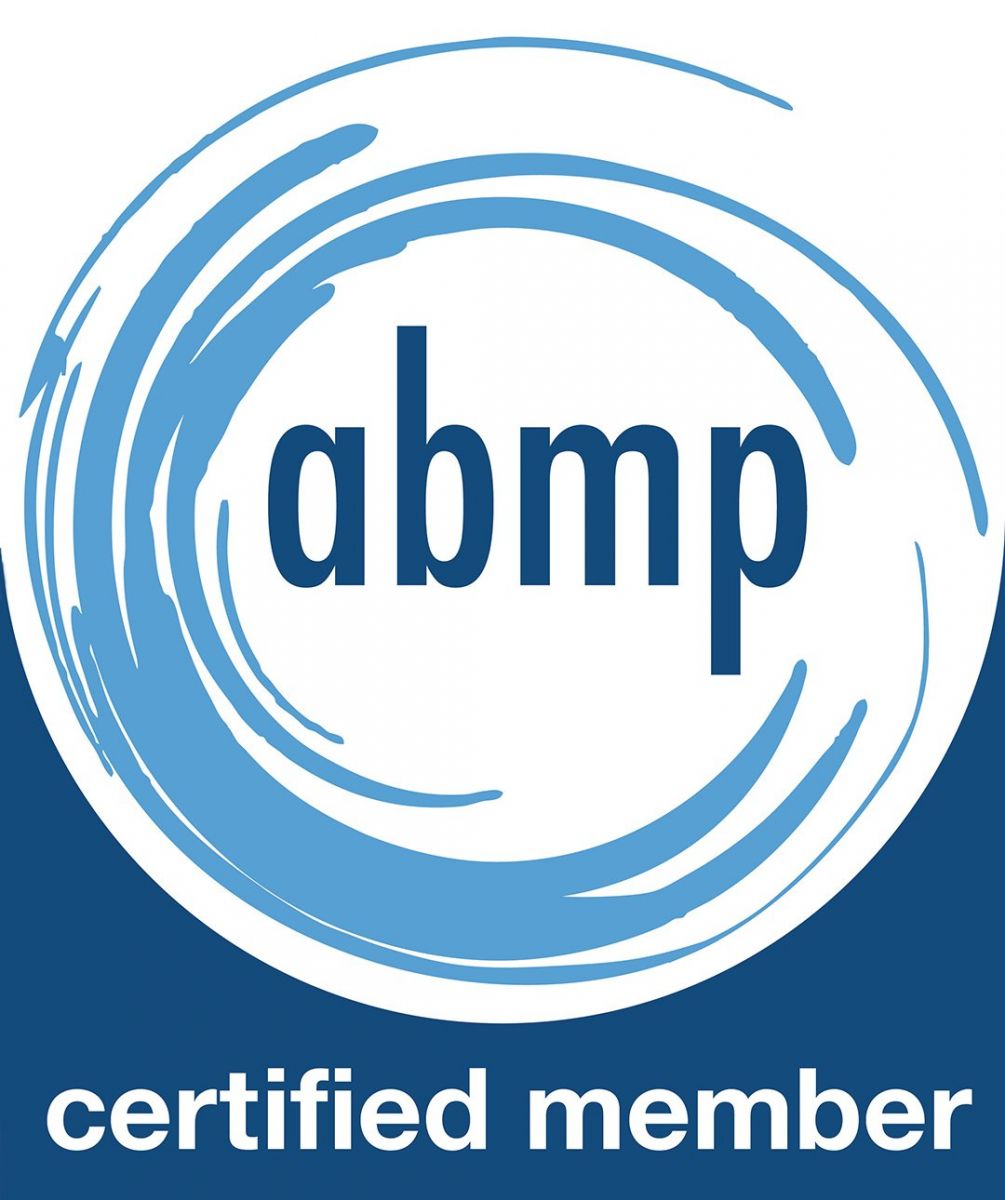 I received my massage therapy training & certification from The Northern VA School of Therapeutic Massage before relocating to WA state. I also continued some training at the NW Massage Academy before becoming licensed to practice in WA. I have continued my massage therapy training taking many continuing education courses as I love to constantly learn new techniques & new ways to help my clients.
I pursued getting into massage therapy because I have always enjoyed helping people & knew I wanted to work in a healing field. I felt massage therapy was the perfect fit for me. Receiving regular massages myself for several years also confirmed that I wanted to pursue this career as I could see how much massage helped me personally in many ways.
When I was a little girl my grandmother used to ask me to rub her neck, back & shoulders for her. She always loved my massages! She was thrilled to find out when I enrolled to go to massage school. She told me she wanted to be my "first client" when I graduated.
Unfortunately, she was very ill & in hospice care by the time I enrolled in massage school. I remember she told me how much she enjoyed all the hospice workers that helped her. But she really wished they offered massage therapy too. Sadly, she passed away when I was only in my second month of massage school.
Even though she didn't get to be my official "first client" after graduation, her love & encouragement for me remains with me every day. So much of what I do now with massage therapy & helping people is very much in memory & honor of her. My hope is to one day help those people that are critically ill such as in the hospital or in a hospice care setting in need of some form of massage therapy and/or Reiki treatments to help them feel more at peace & bring them some type of comfort to them & their families during such a difficult time in their lives.
My sincere hope & intention with every person I work with is to not only help with any chronic or acute pain issues, but to also offer help in bringing a sense of relaxation & overall well-being after every treatment with me.
A healing touch from one person to another can not only last a moment, but a lifetime!