Touch of Ascension Therapeutic Massage
Puyallup, WA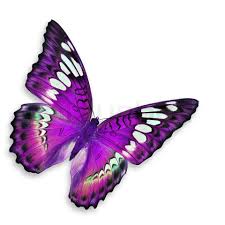 You will be responsible for filling out a "Client Health Intake Form" & "Cancellation/Payment Policy Form" before your first treatment at Touch of Ascension.
The "Massage Cupping Release Form" is to be filled out before receiving any massage cupping, even with a first time complementary treatment added to any massage.
If you are coming in for a Reiki session you will need to fill out the "Reiki Treatment Form".
Please come in 10-15 minutes early before your first appointment to fill out your needed paperwork. You can save time by filling out the forms at home and bringing it in with you when you arrive at your first appointment.
All of these forms can be found at the links below, printed & filled out before your first appointment.
Please click the link below for the paperwork.
Thank you!
TOA Cancellation/Payment Policy Form
TOA Massage Cupping Release Form