Touch of Ascension Therapeutic Massage
Puyallup, WA
SEASONAL SPECIALS
AN OPPORTUNITY TO TRY SOMETHING NEW AT A DISCOUNT!!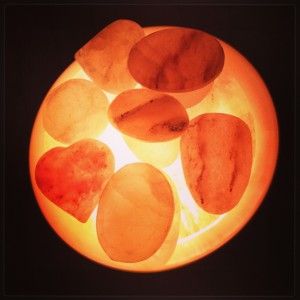 HIMALAYAN SALT
HOT STONE MASSAGE W/ BIOMAT
45 MIN/ $55 (UPPER BODY ONLY)
HEALING BENEFITS OF A
HIMALAYAN SALT STONE MASSAGE:
Helps Detoxify & Alkaline the Body While Reducing Inflammation

Helps Melt Restrictive Fascia to Loosen & Soothe Muscles/Joints

Contains 84 Trace Minerals Needed To Help Body To Function Properly

Helps Lower Blood Pressure & Blood Sugar

Supports Healthy Respiratory System & Sinuses

May Aide in Reduction of Insomnia, Stress & Anxiety

Helps Prevent Muscle Cramps, Improves Circulation & Digestion

Lightly Exfoliates the Skin While Leaving Skin Refreshed & Glowing
(CANNOT BE USED W/LOYALTY CARD)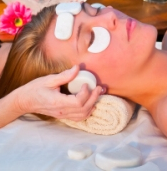 FIRE & ICE
SINUS/HEADACHE/TMJ FACIAL MASSAGE
$10 (CAN BE ADDED TO ANY MASSAGE OR ABOVE SPECIAL)
A specialized cool marble neck "pillow" will be gently placed under the neck to help relieve neck pain & aide in headaches. A Lavender/Peppermint Oil Blend will be lightly massaged onto the face. Small hot stones will then be used to massage sinus areas increasing blood flow & relaxing muscles. Lastly, cool marble stones will be used to help reduce any pain & inflammation while toning/tightening the skin.
The treatment ends with a hot towel & then a cool towel wrapped & lightly compressed onto the face helping you feel completely refreshed & rejuvenated.