Touch of Ascension Therapeutic Massage
Puyallup, WA
September-October Seasonal Specials: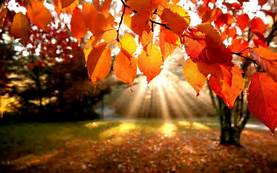 HOT STONE MASSAGE
W/AMETHYST BIOMAT
60 MIN/$59
Enjoy a hot stone massage while you relax on the heated Amethyst Biomat. It's the perfect treatment as the weather gets cooler outside!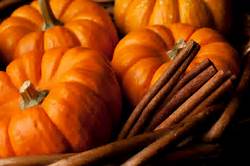 PUMPKIN SPICE AROMATHERAPY & FOOT TREATMENT
JUST $10
Add a special seasonal blend of Pumpkin Spice aromatherapy to your massage. End w/warm towels wrapped around each foot & then Pumpkin Spice Butter Cream massaged into your feet. Your feet will feel completely hydrated & relaxed w/the added amazing scent of pumpkin spice too!