Touch of Ascension Therapeutic Massage
Puyallup, WA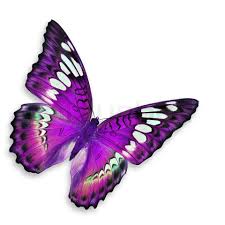 Pre-Paid Savings
Would you like to invest in more frequent, regular massages and/or Amethyst Biomat treatments?
Save when you pre-pay for more than one treatment of equal value of at least 60 minutes each.
The more sessions you prepay, the bigger your savings!
Prepay for 2 services & save $10!
Prepay for 3 services & save $15!
Prepay for 4 services & save $20!
Pre-Book Special
Receive a 5% savings on your next massage when you Pre-Book your next appointment
BEFORE you leave from your current session.
If you cancel or re-schedule your pre-booked appointment
the 5% savings will no longer apply.
Military, Senior (65+) or Teacher/Student Specials
Receive a 5% savings if you are active/retired military, 65 years of age or older, a teacher or a full-time student enrolled in school with proof of ID.
Loyalty Special
Receive a 10% savings off every 5th massage after 4 sessions of equal or greater value is received!!
Each treatment marked off must be at least 60 minutes long to receive this savings special.
You will receive a "Loyalty Card" at your first regular visit.
You must remember to bring your loyalty card to every visit to get marked off to receive
your 5th massage at a 10% savings.
After every 5th massage, you will receive a new loyalty card!
** Cannot Be Combined w/Any Other Savings
OR Used On Monthly/Seasonal Specials.**
Referral Special
Receive 10% off your next service of at least 60 minutes when you refer a friend, family, coworker or anyone else after they book & receive a service. Please tell them to say you referred them!!
:) Your Referrals Are Always Greatly Appreciated!!! :)
*Only One Savings Special Can Be Used at
Each Visit On Regular Priced Services of At Least 60 Minutes*